Looking for summer programs for Science, Technology, Engineering, and Math subjects? This is the second part in a series of some amazing summer programs that we think you should check out. Below you'll find a list of a few great pre-college programs. Each give students exposure to STEM, while bolstering admissions chances. All of these programs also offer great financial aid and/or scholarships so apply now!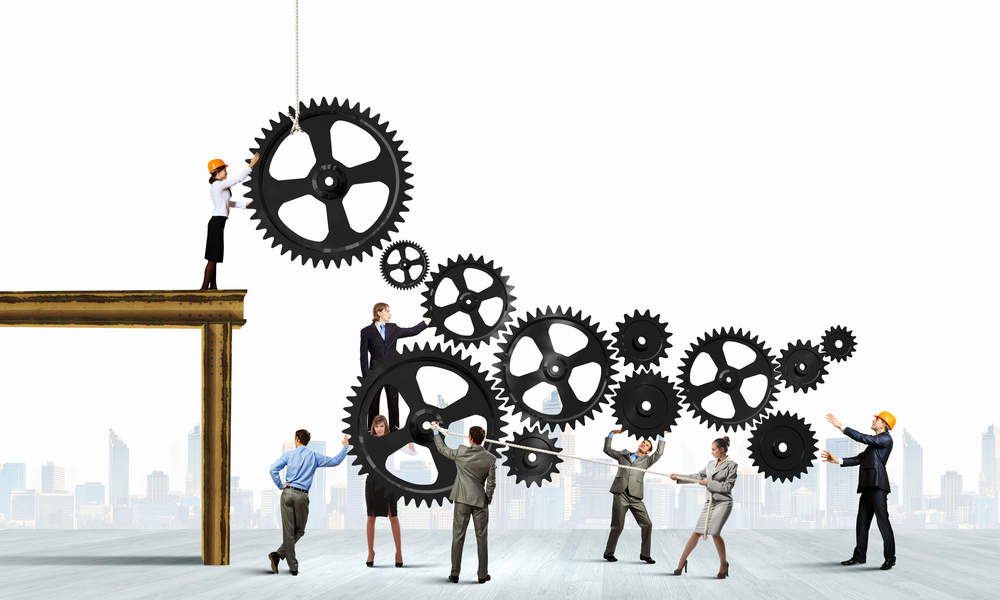 Location:
Troy, NY
Eligibility:
To qualify for PREFACE, students must be entering the 11th or 12th grade in the fall. Next, they must complete the application process. The PREFACE Selection Committee reviews each application and makes its recommendation to the Project Director.
The criteria for this STEM summer program are based on high school academic performance, standardized test scores, essay, and recommendations.
The application and selection process generally takes place at the beginning of each year. The application deadline generally falls around the end of March. No applications are accepted after the announced deadline. Selection is made during the month of April and selection notification is made by early May.
Annually, the number of applicants far exceeds available funding. As a result, the maximum number of participants is 20-22 per session. The program is limited to U.S. citizens and permanent residents from underrepresented backgrounds.
Description:
The Rensselaer PREFACE Program is a two-week residential summer experience for talented high school sophomores and juniors. Students who have expressed a strong, early interest in pursuing a career in engineering and technological professions are encouraged. More specifically, it works with groups that have been historically and traditionally underrepresented or underserved in science, engineering, and technological fields.
In 2016, Rensselaer accepted 24 students to participate from over 500 applicants from across the nation. They were exceptional young men and women from 14 states. States included Alabama, California, Florida, Georgia, Indiana, Minnesota, New Jersey, New York, North Carolina, Ohio, Pennsylvania, Rhode Island, Tennessee, and Texas, and Puerto Rico.
Participation in the PREFACE Summer Program provides the student participants with extraordinary opportunities:
PREFACE provides experiences using an engineering process approach to resolve a problem (for example, design, troubleshoot, innovate, model, revise, and assess outcomes);
Activities, classes and workshops create opportunities to develop leadership and team-building skills;
Students explore career opportunities available in the engineering professions as a means to develop a deeper understanding of the role and expectations of an engineering education;
The PREFACE Program presents a snapshot of college life and its academic, social, cultural, service learning and environmental experiences.
Financial Aid:
PREFACE subsidizes each participant's round-trip transportation to Rensselaer, tuition, fees (including laundry), and room and board for the two-week session.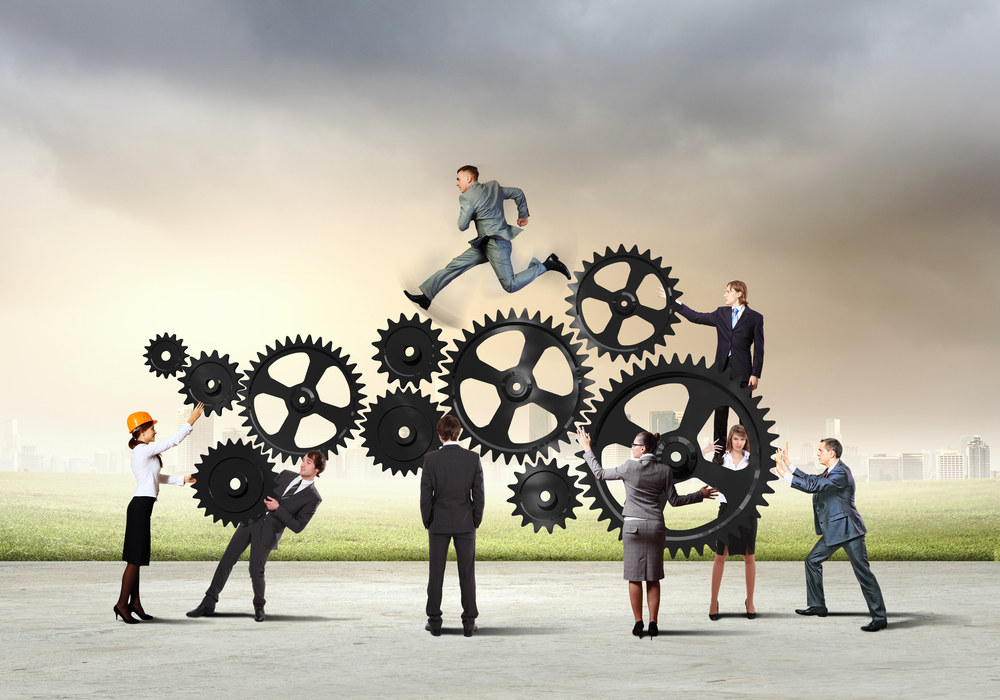 Location:
Northampton, Massachusetts
*This program has not announced if they will be conducting a 2021 program yet.
Description:
The Smith Summer Science and Engineering Program (SSEP) is a four-week residential STEM summer program for exceptional young women. Specifically, this program serves women with strong interests in science, engineering and medicine. Each July, select high school students come to Smith College to do hands-on research with Smith faculty. For example, this research focuses in the life and physical sciences and in engineering.
Established in 1990, the SSEP annually serves more than 100 girls. Since its inception, nearly 1,800 high school students have participated, representing 46 states, the District of Columbia, Puerto Rico and 53 countries. After the program, participants return to high school better prepared to tackle tough science courses and understand what to expect in college.
Smith College is among the top-rated liberal arts colleges in the United States and one of the nation's largest colleges dedicated solely to the education of women. In addition, the Smith science faculty employs some of the finest researchers and teachers in the country. In 1999, Smith became the first women's college in the nation to establish its own program in engineering science, the Picker Engineering Program.
Central to the program is a learning environment that is rich in role models. SSEP offers hands-on, cooperative, investigative and challenging learning—"where girls get all of the faculty's attention as well as the opportunities and encouragement to achieve their best. Smith undergraduate students with science majors also serve as teaching assistants.
Financial Aid:
Available to students with demonstrated need.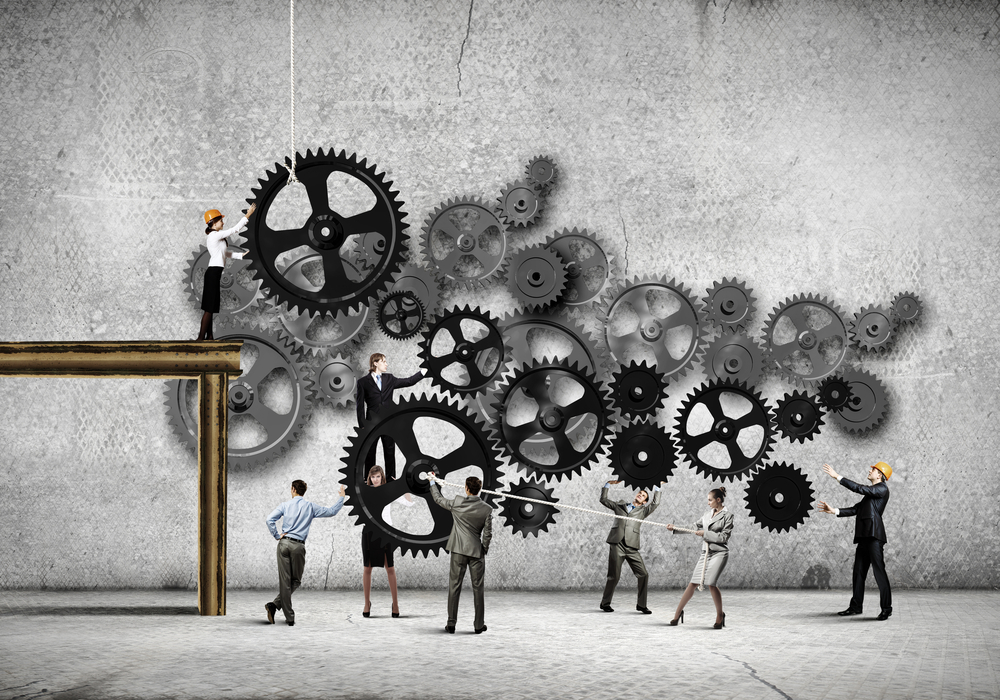 As soon as these programs start accepting applications, apply! The sooner the better. Similarly, don't forget the opportunities we covered in Part 1 of this series as well.
Finally, if you need help selecting a STEM summer program or guidance with the application process, make sure to reach out to an Empowerly college counselor. Book your free consultation below to get started.