Looking for summer programs for Science, Technology, Engineering, and Math subjects? This is the first part in a series of some amazing STEM summer programs that we think you should check out. Below you'll find a list of a few great pre-college programs that give students exposure to STEM, while bolstering admissions chances. All of these programs also offer great financial aid and/or scholarships so apply now!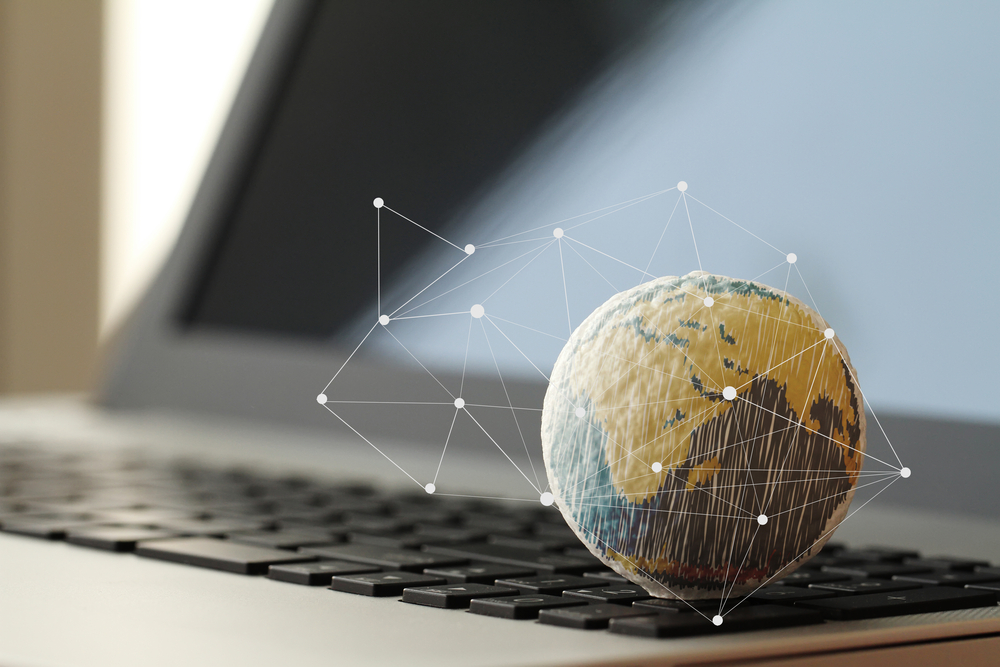 Locations:
CSSI-HBCU

takes place in Huntsville, AL and Durham, NC.

CSSI-Extension

partners with the following campuses: California State University, Chico; California State University, Monterey Bay; California State, Dominguez Hills; Loyola Marymount University; Make School; Medgar Evers College, CUNY; Northeastern Illinois University; Queens College, CUNY; San Jose State University; University of Bridgeport; University of North Florida

CSSI at Google

has locations in the following cities: Atlanta, GA; Cambridge, MA; Chicago, IL; Detroit, MI; Washington D.C.; Los Angeles, CA; Mountain View, CA; New York City, NY; Pittsburgh, PA; Seattle, WA; Waterloo, ON.
Eligibility:
Specifically, high school seniors about to enter their first year of college next fall.
Description:
Kick start your university studies in computer science with an unforgettable summer program at Google. Google's Computer Science Summer Institute (CSSI) is a three-week introduction to computer science for graduating high school seniors with a passion for technology —" especially students from historically underrepresented groups in the field.
However, CSSI is not your average summer camp. Rather, it's an intensive, interactive, hands-on and fun program that seeks to inspire the tech leaders and innovators of tomorrow by supporting the study of computer science, software engineering and other closely related subjects.
Program goals:
Provide students with an interest in computer science an opportunity to learn what their future career might hold, and inspire them to complete their work towards a technical degree.
Help students develop their technical skills, build confidence in their abilities, and better prepare them to study computer science or closely-related fields.
Help participants begin building important personal networks and friendships with a diverse group of students who share their passion for technology and computer science.
Give students an inside look at Google's unique environment, community, and culture.
Provide exposure and insight into Google's internship program and technical career opportunities.
Financial Aid and Scholarships:
CSSI is an all-expenses-paid program. Because of this, Google will provide housing, meals and transportation for invited students.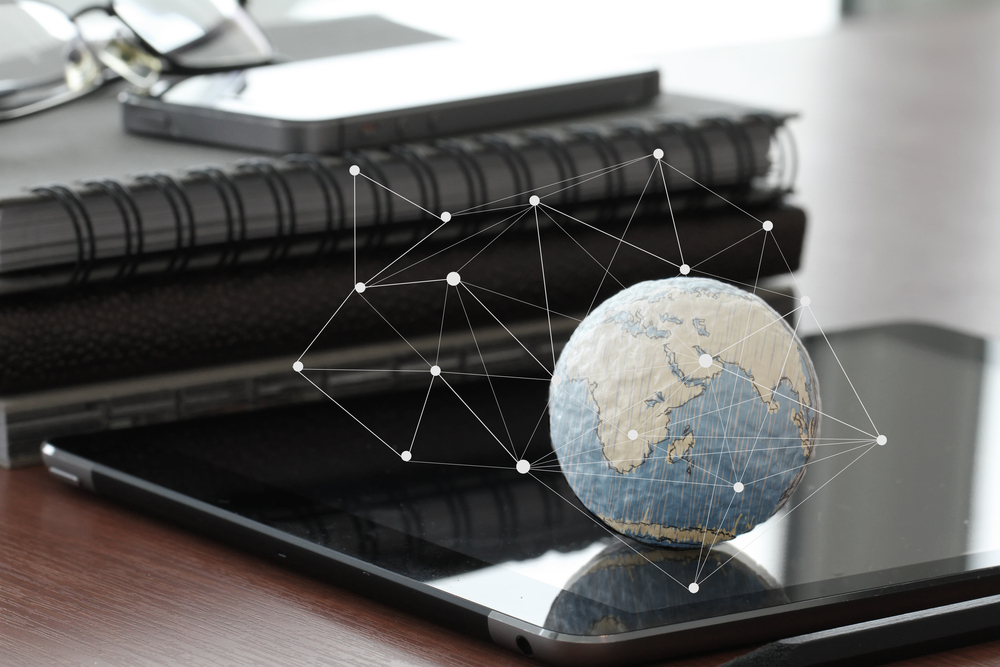 Location:
Claremont, California (this year, online)
Eligibility:
FAST applicants must be rising high school seniors who are U.S. citizens or permanent residents. Because Harvey Mudd is a highly selective institution, transcripts and test scores will factor heavily into the FAST application process, as will a passion for math, science and engineering.
All high school seniors are invited to the FAST Program! Specifically, the program is targeted towards students who are underrepresented in science, technology, engineering and mathematics. This also includes women, underrepresented minorities, students from disadvantaged or rural communities, and students who will be the first in their families to attend college.
Description:
The Future Achievers in Science and Technology (FAST) programs focuses on high school seniors from populations that are traditionally underrepresented in the STEM fields. Therefore, students who love science, technology, engineering and mathematics gain an opportunity to experience Harvey Mudd College.
Additionally, participants of FAST will stay overnight in one of our residence halls, take a campus tour, sit in on classes, complete an interview with the Office of Admission, participate in a hands-on computer science workshop and much more. There will also be discussions on admission policies, financial aid opportunities, campus resources and the benefits of pursuing a technical degree at a liberal arts college.
Each program offers lab tours, class visits, a hands-on experiment or workshop led by one of our professors and a workshop by our Office of Institutional Diversity. FAST also includes an overnight stay and an admission interview with our Admission Officers or Senior Interns.
Financial Aid:
The FAST STEM summer programs are free to all participants and includes lodging, meals and travel accommodations (if applicable). Participants will also receive a fee waiver for a Harvey Mudd College freshman application.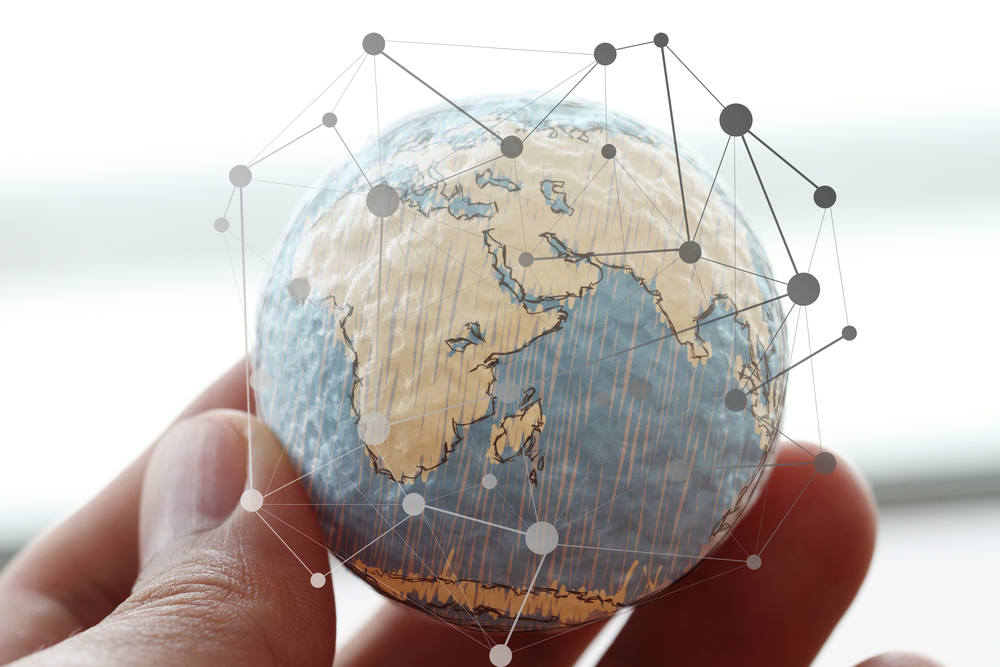 As soon as these STEM summer programs start accepting applications, apply! In fact, the sooner the better. Also, stay tuned for more opportunities we'll cover in Part 2 of this series.
Finally, if you need help selecting a summer program or guidance with the application process, make sure to reach out to an Empowerly college counselor. Book your free consultation below to get started.