Pre-Med Opportunities
As students plan their summer (or rejig their plans) to accommodate for the likelihood that social isolation will continue, students interested in the medical field are probably feeling particularly stuck. The two typical extracurricular activities a premed student will do are off-limits. The previous "go-to's" for pre-med summer are changing; volunteering at the local hospital is a no-go, and research programs at colleges are generally canceled.
So what are your options if standard pre-med summer activities usually involve direct contact with people?
How can I stay involved in medicine this year without putting myself at risk?
Don't despair. There are a number of activities that can help build on your experience in the medical field and don't require you to leave home. Remember that just because your summer research program canceled on you, doesn't mean you are doomed! Getting to a deeper understanding of a subject doesn't require a prestigious lab with the most modern equipment, or a hospital to shadow in. Instead, it requires dedication, self-discipline, and a bit of resourcefulness. The internet can provide you with access to a world full of activities and connect you to like-minded people who can help you along the way.
If you are worried that these activities won't stack up to a competitive summer program, don't be fooled. Colleges look for students who show dedication to causes and can demonstrate that they are capable of deeper involvement and long-term commitment. This can definitely be done from home if you are determined.
So let's get started on the types of activities you can get involved in online!
Online Pre-Med Summer Programs.
While limited, some positions are offering a few research internships online over the summer. If you lack direction or would benefit from a more structured learning experience, then these programs might be a good option for you. But don't wait too long, some of the deadlines are fast approaching. Here are some options we researched for 2020.
1. Option One
Name: Science Gurus
Description: Work on a bioinformatics project for 7 weeks and present it at the end to an audience and in a written report. You'll be introduced to the study of biotechnology, learn about drug discovery, and development process and bioinformatics and its applications.
Deadline: 5/20/2020
Age eligibility: Current 11-12th graders
2. Option Two
Name: Summer STEM Institute
Description: The Summer STEM Institute is a 6-week virtual summer program which offers a data science and research bootcamp; lectures and a mentored research project.
Deadline: 5/30/2020
Age eligibility: Rising 9-12th graders
3. Option Three
Name: Premed Task Force
Description: Task Force 2020 is a remote program that weaves together research and hands-on activities, from medicine, science, engineering, and technology. Led by an MD and teacher involves students in a series of projects aimed at making a difference through innovation, research, and community service.
Deadline: Rolling admissions
Age eligibility: 9-12th graders
4. Option Four
Name: Stanford Explore Lecture Series on Biomedical research
Description: The Stanford Explore Lecture Series is an exploratory series covering the basic fundamentals and current research areas represented by the various research areas of the Stanford School of Medicine (Immunology, Neuroscience, Cardiovascular Medicine, Regenerative and Stem Cell Medicine, Cancer Biology, Bioengineering, Bioinformatics and Genetics). Lectures are taught by Stanford faculty, graduate students and postdoctoral fellows.
Deadline: Rolling admissions
Age eligibility: Current 9-12th graders
5. Option Five
Name: Summer Pre-College at UMass Amherst – Human Health and Performance (Kinesiology)
Description: This 3-week online program will introduce you to the key areas of kinesiology. Experience cutting edge research in the areas of physical activity, motor control, biomechanics and physiology. Students will have a lab kit that will allow them to take measures and participate in laboratory group experiments both virtually and hands on at home.
Deadline: Rolling admissions
Age eligibility: Rising 10-12th graders and graduating seniors
Research.
It is true that many colleges and research labs are practicing social distancing and have cancelled their research internships. Nonetheless, there are still ways to assist with research that you might typically do as part of an internship. Below, I've listed some great options catered to all levels of expertise.
Self-driven research
If you've already got some experience and want to delve more deeply into a particular subject, then perhaps you can carry it solo. We've had students knock the socks off industry with the projects they have done alone—"so if you think you've got the drive, go for it! And remember, you don't have to go at it completely alone. Help along the way can be just a click away, you just have to know where to look online.
Citizen science
Citizen science is scientific research conducted by amateur scientists – like you! On these public platforms, you join other curious minds to pursue science research. Additionally, you can seek help, look for projects that coincide with your own work, or look for a new project to get involved in. For example, you can help measure radiation levels in the air; install nightlights to catch a parasitic fly in your backyard; or even help scientists with their coronavirus research. The possibilities are endless. Here are some sites to explore for a few great pre-med summer options:
Compete
Take your research project one step further when you have some results to show and enter it into a competition. It's a great way to receive recognition for your efforts and observe what your peers out there are achieving. Some examples of nationally recognized competitions are BioGeneius Challenge, Clean Tech Competition, and Intel International Science and Engineering Fair. Beyond that, Empowerly has a database of online competitions that you could participate in, as well. So, talk to one of our team about how to start an account for pre-med summer competitions!
Publish your work
If you have documented your work in the form of a paper, you could also have it published. There are plenty of journals or magazines targeted at a younger audience where you can submit your paper. For example, the National High School Journal of Science and the Journal of Youths in Science are just a couple of student peer-reviewed journals to which you could submit your work.
Connect with a lab
This option is a bit of a long shot. It's likely that if labs have needed to shrink, they are less likely to take on an intern to help out. To make it even harder, research opportunities are often pitched at the college student. But if you think you've got enough experience, then you could try cold emailing labs or academics. Just bear in mind that if you aren't getting responses, change your course. We advise this flexibility so you don't waste too much time barking up the wrong tree.
Volunteer with cause.
Volunteering is another great way to pursue your interests, and there are a few opportunities out there that relate directly to the medical field. While these activities may not deepen your science knowledge as much as other programs, your soft skills like leadership and teamwork can really shine. For pre-med volunteer summer options, even volunteering in non-medical fields uses these skills, so don't shy away from an opportunity just because it's not directly related to medicine.
One example of medically related volunteering is tutor elementary kids in STEM subjects. It's a great way to reinforce your own STEM knowledge and demonstrate leadership skills. Another is researching and/or writing blog posts about healthcare topics. I've listed a few examples of these types of opportunities found on volunteer.match, but there are several others listed there that can be done remotely.
Study a Subject Online.
And finally, you can continue learning online. There are thousands of online courses available and many of them are for free. Even if you have a very specific subject in mind, you can almost guarantee there is a course out there that covers it. MIT Opencourseware, Coursera, EdX and iversity are just a few of the popular online platforms where you can find these courses. This gives you the option to build your own pre-med summer curriculum.
There's a lot of options… so what should I pursue?
We always suggest that students do at least a couple of different activities over the summer, whether they be part time done in tandem, or one after the other. As you can see from the options listed above, many complement each other and/or will lead to another. For example, you might start off with helping out on a citizen science project, but then realize your knowledge is not sufficient enough to find a solution, which leads you to enroll in a course on that topic. Further down the track once you start to see the fruit of your labor you might then decide to enter your work into a competition.
Doing activities in such a manner, where they relate to each other and further deepen your understanding of a subject, is a much more productive and enriching learning experience than pursuing several different activities that don't relate. When you first start out in high school, you might get involved in extracurriculars covering different subjects, but as you progress through high school, you should begin to hone in on your interests—"and pursue activities that relate and deepen your knowledge in a particular subject. This is the essence of your learning and the story you want to tell college admissions when you apply.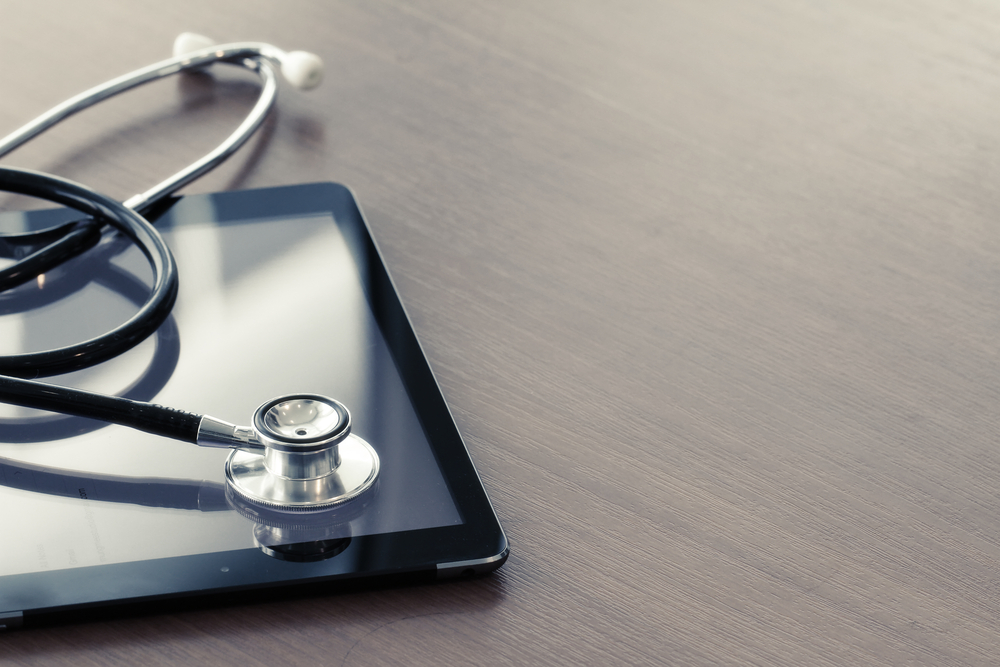 If you're overwhelmed with planning your summer, reach out for help.
Need help with navigating your journey? Empowerly can help in so many ways. Sign up for a free consultation to discuss your current standing and needs with us!