The Wall Street Journal and Times Higher Education recently published their joint 2020 list of Top US Colleges. Curious who made the cut? Want to know what all this data means? The WSJ puts their article behind a subscription paywall for now, but if you want to read the full list you can find the same rankings published on the Times website. We'll explain what it means, and how you can incorporate it into your college list strategy.
Highlights
Long story short, here are the highlights you need to know. Unsurprisingly, a few familiar big names dominate the field.
The top 5: Harvard, MIT, Yale, Columbia, and Cal Tech, respectively.
Stanford holds 6th, with Brown and Duke tied for 7th.
The final top ten spots go to Princeton and UPenn as 9th and 10th.
How to read it
So… what does this tell you? In the end, it's one (reputable) publication's perspective. The WSJ rankings are useful to observe trends and understand one institution's ranking of college value. But methodology matters too—"for full context, this analysis on how various college lists evaluate universities to determine their rankings gives great insight. While numerical ranks are impressive, there is plenty of subjectivity at play.
How to use it
Finally, college rankings shouldn't make or break your personal decisions on whether a school is a right fit for you. Amanda explains this well in her take on college fit vs. college rankings. In the end, lists like this are a great tool to help you wade into the waters of college admissions in the US and get a sense of who leads the field, but it shouldn't be your only metric. If you want more, this article analyzes a few ways to get the most out of this data at your fingertips.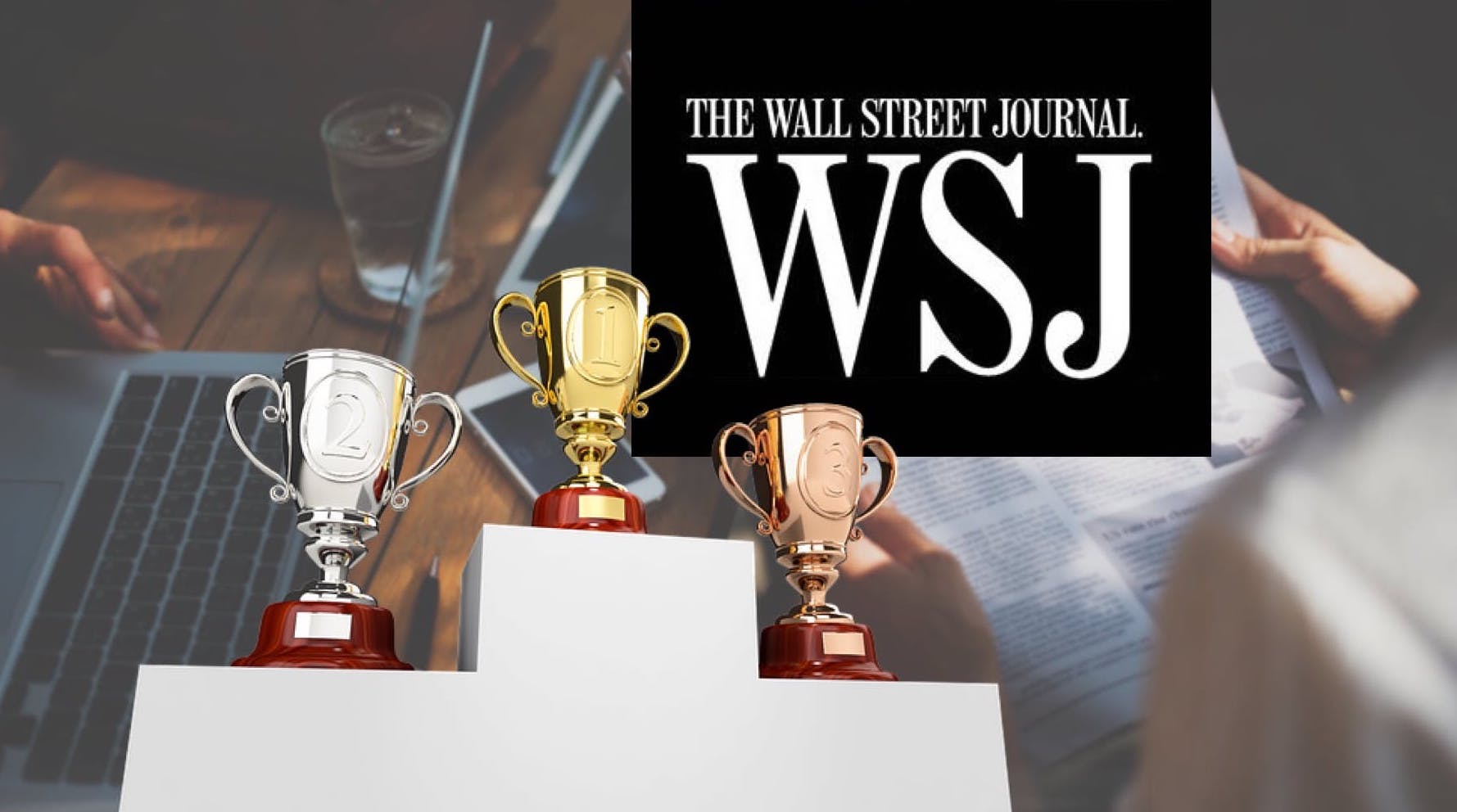 Ultimately, you and your family should pick the right school for you as a student. Talk with your college counselor about what qualities your dream school would have, and figure out what options are out there to best fit your individual needs. By all means, enjoy combing through the list to get new ideas—"and the Times website even lets you filter by a few key factors to highlight some good schools for you—"but don't get bogged down. Keep the big picture in mind, and keep your eye on the prize: the best college experience for you.