If you're a rising junior or senior, you're probably starting to think about building and finalizing your college list. At this point, you may be wondering, "what do I do at a college fair?" or even asking yourself, "how do I network at a virtual college fair?" – and while this is unprecedented territory for all of us, luck for you, the experts know what to do.

The usual scene involves a large auditorium, with tables, banners, and sign-up sheets galore…
Here are a few helpful tips that can help you get useful information out of a virtual college fair.
Firstly, make sure you prepare your materials in advance.
Also, make sure you check out the software required so you aren't stuck on the day of the fair.
Next, scope out the list of attending schools and prioritize who you definitely want to talk to.
In fact, talk to random schools that aren't on your immediate list as well.
Ask questions that you can't find online or in other places. In other words, take advantage of having college representatives right in front of you!
Also, remember to be patient with others (and technology), and well-prepared on your part.
Finally, follow-up with emails, LinkedIn connections (if appropriate).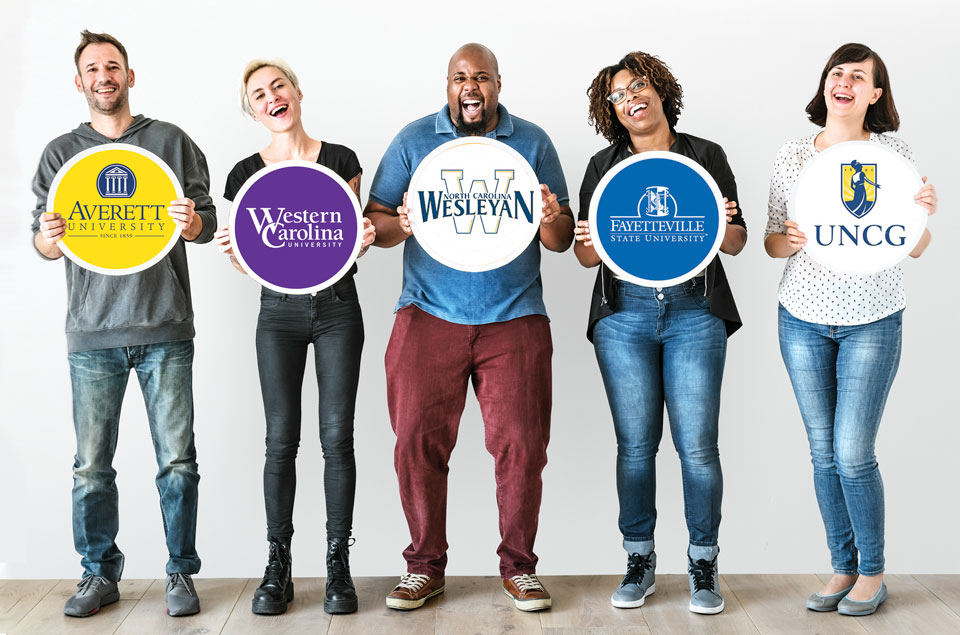 Ideally, even a virtual college fair can bring you closer to finding the best-fit school for you!
Here are some helpful links where you can get your feet wet in the vast ocean of online college fair materials!
Links to college fairs to look out for:
Additionally, here are links to helpful videos:
So, stay safe out there, students, take advantage of all the resources available to you on the internet to continue learning and preparing for your college applications. You got this!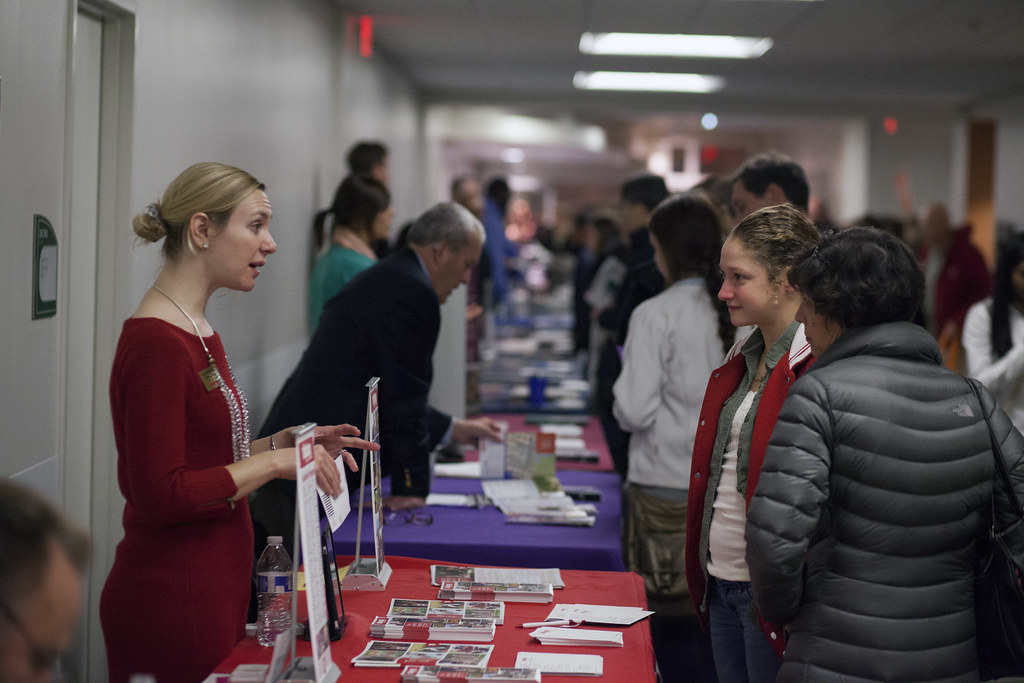 Connecting with representatives for a human touch is an important aspect of networking.
Looking for more tips on moving through the online college application process? Check out this post on virtual college visits for more information! And book a consultation with our enrollment team below to chat about how our counselors can help you.