The COVID19 pandemic and associated quarantine measures in the United States have thoroughly upended the college application system for those applying. Students who never considered a gap year before are suddenly rethinking their choices. While the outcomes are still relatively uncertain, we at Empowerly want to make sure that our students are making the best choices to leave options open in the future.
Considering deferring your acceptance, or taking a gap year? Read on for critical tips to avoid setting yourself back!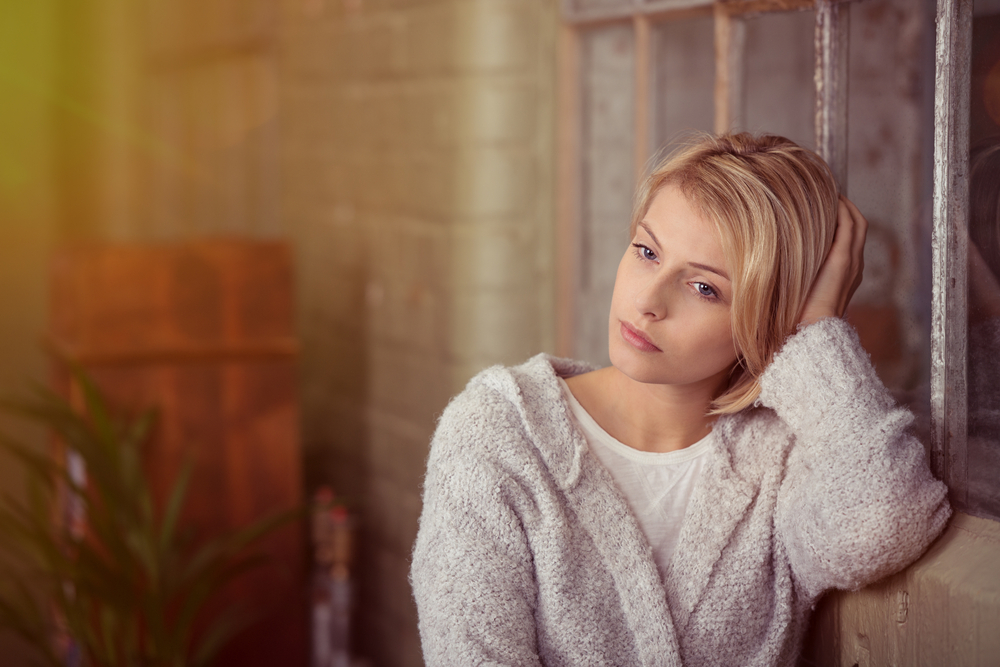 In all cases, make sure you have a plan.
Were you planning to stall and not make a decision? Unfortunately, that won't help you at all. If you're struggling to make a decision, or looking for help planning what to do with your next few months before school, Empowerly can help.
Here are a few ways we advise our students:
1-on-1 counseling sessions, where you can explain your situation and receive personalized, patient guidance.
Exclusive opportunities databases, where you and your counselor can browse and filter opportunities that are active during shelter-in-place orders..
Research requests from our team of experts who stay current on developing news and information, so you can make sure you're in the loop.
Empowerly Internship Matching, a special program where we can help you interview with start-ups looking for interns.
And, usually, a back-up plan.
Not everything will work out according to your ideas. Maybe you won't be accepted to the summer intensive you've had your eye on; maybe the travel volunteering trip you worked out got cancelled because of new safety restrictions. That's okay. Bounce back from the set-backs and don't give up!
Consider:
Self-directed research projects
Working at a job you can learn new skills from, while saving money
Developing a new skill you've always wanted to practice in a structured and measurable way
and many other useful ways to dedicate your time and energy.
Thinking about taking a class?
Check the rules first! And we don't just mean the rules for enrolling… also double-check that taking college credits won't set you back by changing your application status to "transfer" instead of "freshman."
Here are some important tips from Empowerly Superhero Sarah:
Before anything else, figure out: where are you applying? What kind of classes are you planning on taking?
Instead of saying don't taking ANY classes, just try to build a school list before your gap year; this way, you can use their gap year to really work towards getting into their reach schools.
Once they have a list of schools you want to get into, look into their credit transfer policy (aka, what counts as a "transfer" or not).
This is different from taking dual enrollment curriculum while you're in high school. For more on the distinction, check out this article here-and don't be afraid to ask for help! Our counselors know how to help you research the best options for you, depending on the schools you're applying to. Don't leave it up to chance or guesswork.
What are my other options?
If you haven't already committed to taking a gap year, think about what you could do if you still enroll in school. Sure, you may (or may not) be able to experience campus life in a slightly different way than usual semesters. However, you could:
join a club with virtual meetings
attend digital office hours
explore a mostly-empty campus (safely)
and study in an incredibly focused atmosphere.
If you aren't ready to pay full tuition for your dream school without the whole shebang, maybe start out at a more affordable school and diagram out what your transfer plan will be later on.
If you're sure that a year exploring other options before you start your degree is right for you, take the time to figure out a useful way to spend your time. That's the main advice we have for students looking to take a gap year.
---
CONCLUSION:
Empowerly is here to help. If you feel lost, unsure about what to do, or confused about how to work towards your best future, our counselor community and network is here for you. Feel free to book a free consultation to learn more about the Empowerly family and how we can support you during this time.