College Application
Remember "Show and Tell" days in elementary school? It's not just a fun learning activity (or tip for writing) anymore! You can apply this to your applications by curating a college portfolio.
Today, it's a growing trend amongst college applicants to not only include the standard admission information in college applications (like short essays, academic profile, extracurricular activities), but also to include a digital portfolio of document, videos, photos in their application.
Unsure of how to approach this? Let's talk about it!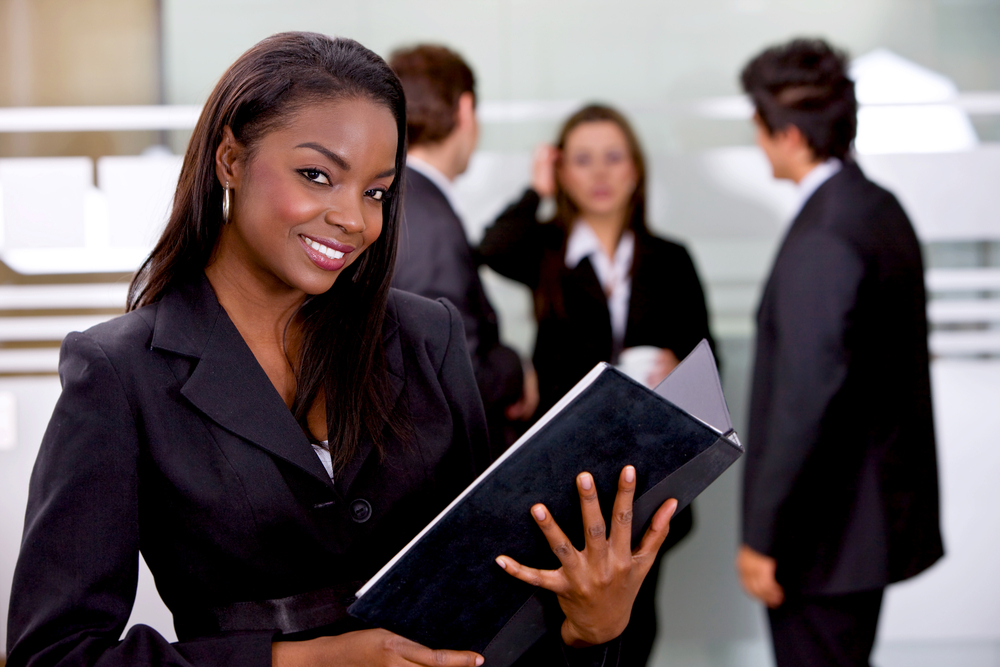 The Basics
A portfolio offers applicants a chance to showcase your many talents. That be a piece of artwork, science project, hands-on hobby, or other unique skill. Like a great essay, the personalization factor and multimedia format gives colleges a chance to be able to look beyond just a student's test scores and GPA.
Route 1: Required Materials
For some schools, this portfolio takes the form of an official criteria for submission. This is especially popular for arts schools, so the reader can assess your current technical skill and viewpoint. Browse examples of subject specializations and the type of supplemental materials required below:
| | |
| --- | --- |
| Subject of Interest | Portfolio Materials to Highlight |
| Fine Arts | Reproductions of final projects (2D), professional photos of sculpture or canvases (3D), digital art, photography files |
| Business or Consulting | Case briefs, consulting notes, sample business pitches and business plans, news articles about the nonprofit or independent company you founded |
| Performing Arts | Recorded monologues, audition tapes, rehearsal or recital video clips, professional photos of on-stage actions, critical review clippings, theater resume, text for a speech |
| Creative Writing | Journalism articles, short stories, poetry, online or in-print publications, classwork in English or other writing-focused subjects with especially high marks or comments, or a personal blog |
| Graphic Design & Coding | Websites you've created, digital files of projects and art, color workups, technical skill exercises that score well, programs you've written, digital course certifications |
| Sciences | Science fair projects, qualifying experiments and research reports, write-ups for independent or in-class discoveries (with or without visuals) |
| Music | Audio files of you playing, video of rehearsals or recitals, sheet music you composed, singing |
And of course, it's always a good idea to include awards, championships, certifications, and the like. You don't need to set up an entirely separate portfolio just for these recognitions if the application also includes a section for "Honors and Awards," but it's a great idea to keep a folder at home so you don't forget any when it comes to filling that out!
Route 2: Optional Portfolio
For other schools, you may simply want to include an even more personal touch. We're not saying you should go full Elle Woods and make a video of yourself demonstrating how you float in a pool. But adding personality and voice in a multimedia format can make your profile more human!
Here's a great example of one way to approach this: Nicholas Constable on ZeeMee. This example strikes a good balance of professionalism and personality. You could describe it as somewhere between LinkedIn and Facebook.
Here is a helpful check for whether or not to include a personal detail. You can ask, is it a topic you would be willing to talk about with a parent, mentor, or guardian?
Note of Caution…
Keep in mind, not all readers will take the time to review additional links or websites if they are not explicitly requested. So, what does that mean for you? Basically, don't make a personal website the lynchpin of your whole application. Similarly, don't disrupt the flow of a great anecdote in your personal statement just to drop a hyperlink. If you find a space for it (optional essay spaces are a good place to start) then feel free! Treat it as optional reading, or extra credit.
A few more pointers:
Definitely proofread and get feedback on your digital portfolio and materials to make sure it's all up to par with the rest of your application materials, and shows off the best sides of yourself.
Bear in mind that if you're recommending a personal website online, the reader may also look up your social media accounts! Either clean up anything you don't want to follow you into your future, or set all your accounts to private for at least the duration of the application cycle.
Don't put so much effort into your portfolio or personal website that it takes away from your studies, activities, or time spent on other parts of your application. [This may not be true for arts schools, where the portfolio will be very heavily weighted; do your research on exactly how important the supplemental materials will be for the schools in question.]
Now, go let your creativity shine!
If you're not completely sure whether you've got the right pointers and topics included in your portfolio, or would like a second opinion from a college admissions expert on which of your paintings or dance performances are a stronger showing, all you need to do is book your free consultation with one of our team to talk. We want to help you succeed.