If you're applying to Vanderbilt University, you'll want to do a stellar job on the one additional prompt they ask you to answer. Here are our thoughts on the best approach to the Vanderbilt essay.
The school itself:
Vanderbilt sits upon a stunning campus in Nashville Tennessee, consistently providing educational programs that earn respect from the field. Notably, the Peabody College of Education at "Vandy," as compatriots affectionately call the school, has a reputation that precedes.  
Vanderbuilt University, VU, boasts an impressive and accomplished alumni legacy, as well. They must have something going for them! A mid-sized private school adjacent to a vibrant city, the school also allows for a mix of interests and cultures.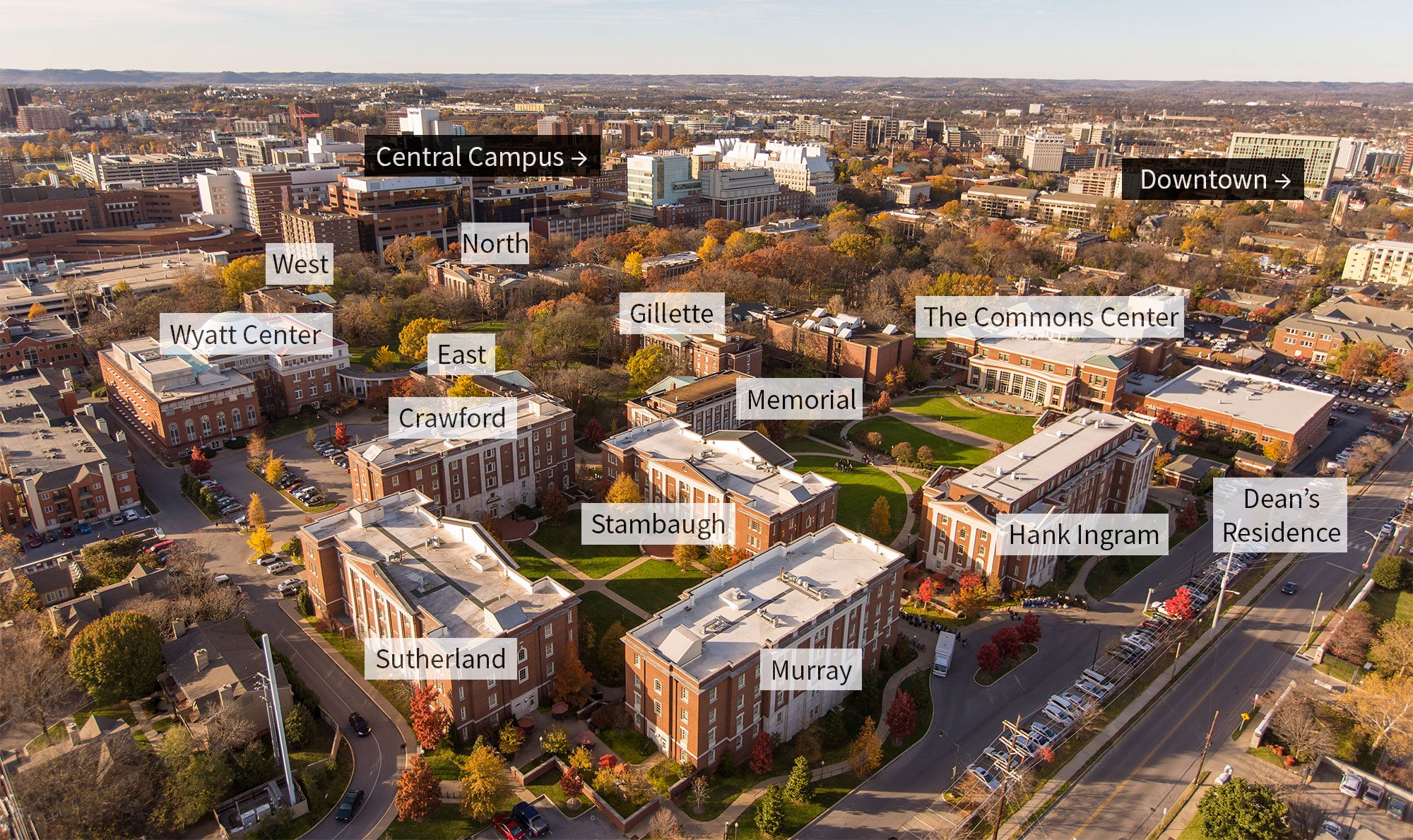 Tackling the essays:
If this environment sounds right for you to call home during your college years, then read on. Your next task is to write a great Vanderbilt essay. We're here to support you all the way!
Please briefly elaborate on one of your extracurricular activities or work experiences. (150-400 words)
Keep it simple. Choose a major activity – one that you did not focus on in the Common Application major essay and write about it. Focus on what the extracurricular activity is, how long you have done it, why it is important to you, and what it means to you.

Use concrete details; they ask you to elaborate! And definitely try to use closer   to 400 words than 150. Take every opportunity they give you within this single solitary essay question to impart your personality and unique perspectives.

And again: focus on one! You can't fit everything about even one activity in this kind of space, let alone multiple. Do your best to focus the details of what you're saying in line with just one activity. Tangents, beware.
Want to dig more into your writing and break through your writer's block? Our team of experts is ready and waiting. Reach out for help–the sooner the better.
Good luck!