If you're looking for the right way to approach Cornell University's essays supplement, look no further. The beautiful school, boasting 50 Nobel laureates and a fittingly noble public mission, draws attention for the high caliber of education–and cutthroat 10-percent acceptance rate–and demands a strong application to succeed. But don't let that scare you off. Here is Empowerly's guidance on how to answer the Cornell essays!  

About the school
First, let's learn a little more about this long-standing, highly-respected university. Cornell's main campus is located in Ithaca, New York, nestled in to the classic New England collegiate scenery. This private school, a member of the coveted Ivy League, prioritizes breadth of education. Among their core values, the institution prioritizes "public education, diversity, sustainability, and Cornell leadership."  
Another fun fact? The mascot is the Big Red Bear! And no bear backs down from a challenge. So next, let's dig in to the essay writing.
You can read more about each of the individual prompts on Cornell's official first-year applicant writing guide located on their website. There, you'll see a few key facts:
You will have to complete the Common Application essay, and this will accompany your application for Cornell. Make sure that essay covers the important topics about yourself as a student that you would want an admissions officer to know.
You will need to indicate a specific school or subject area to study. This is because each of the different schools has a unique prompt!
The word count for all of these essays is remarkably high, compared to other schools. You have 650 words to fully tell your story and include as much detail as possible.
These are the different schools we mentioned before, from which you can choose (in no particular order):
Agriculture and Life Sciences
Architecture, Art, and Planning
Arts and Sciences
Cornell SC Johnson College of Business
Engineering
Human Ecology
School of Industrial and Labor Relations
Quite a few options! It's okay if you aren't totally sure what you want to do, but these broad topic areas will provide contextualization for your interests and future path.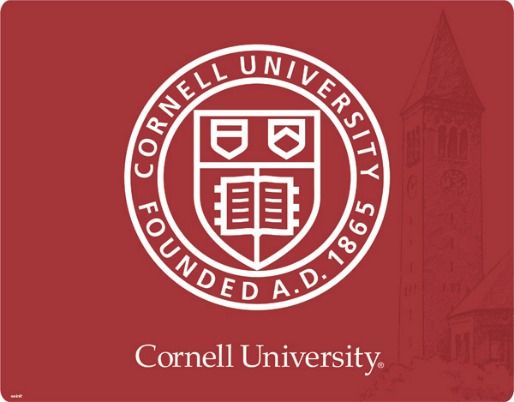 How to write the essays
At Empowerly, the majority of our students focus on STEM pathways. So for our example, we'll discuss the College of Engineering prompt; you can apply the same approach to any of the essays that you sit down to write. If you want more guidance on how to tailor your writing–or a second set of eyes on your draft–be sure to contact us to book a consult and work with an expert.  
Now let's read through the Cornell essays as they are prompted.
Tell us about an engineering idea you have, or about your interest in engineering. Describe how your ideas and interests may be realized by—"and linked to—"specific resources within the College of Engineering. Finally, explain what a Cornell Engineering education will enable you to accomplish. (650 words)
By far the most straightforward directions of a prompt with high word count among other schools we work with, these prompts wants mention of specific academic programs, professors, courses, clubs or any other opportunity. This is the gold standard of structured prompts. Focus on your future goal, tied to your intellectual pursuits, and integrate the relevance of said resources. Each one should impart a lesson or skill upon you that will be of benefit.
And of course, remember the essay golden rules: show don't tell, use evidence, be succinct, and always have a proof-reader check your work.
You got this! Feel free to reach out to our enrollment team for more advice and coaching. We're here to help you thrive.