At Empowerly, it has been heartbreaking to see our students' summer plans quashed, as many internships, externships, and programs alike were either canceled or attenuated. What might have been a full-blown summer internship with Cisco was now reduced to a couple of weeks of virtual programming. Summer research at Northwestern postponed. What is a student to do with their newfound time and a great deal of continued social distancing ahead? You can either scrap your plans, or consider self-started extracurriculars.
You Can Try to Find a New Internship or Research Opportunity.
There may be a few programs near you that are still accepting students, whether they are rolling admissions or have additional space in the program. Research whether any of these programs are a good fit for your area of interest and goals for summer and beyond. Don't be afraid to submit a few applications and see what happens!
Or… Create Your Own.
Take a week off after your AP exams and finals wrap up. Summer is a time to relax and reset. However, once you've sufficiently caught up on Netflix, Animal Crossing, and of course, with your friends (albeit virtually), it is time to move forward and re-engage your brain. You now have two to three months to devote entirely toward creating a project or exploring a subject that you have long been curious about. So, you can channel that energy into self-started extracurriculars.
Develop Your Project or Research.
Choose a topic or project that is meaningful and engaging to you.
Plan around a topic that directly affects you or one in which you'd like to make an impact. For example, last year I had a student who has hemophilia. He has a life goal of creating treatments to either cure or alleviate the pain of this genetic disorder. While he does not have access to a lab, he has already begun to perform his own research as to the varying treatments for the disease, and how they compare against other treatments for similar genetic disorders.
While it is tough to draw conclusions without being able to test anything, he can at least use his research to develop hypotheses that he may like to test later, or which may inspire others in the community to investigate. He can still publish his findings and introduce his queries into the field, creating a valuable piece of research he can share to improve treatment within his community. This is a great example of how self-started extracurriculars can let you work in a field you care about.
If you struggle to develop an idea, turn to the news to discover existing issues that you may be eager to help tackle.
Currently, many students are set to "go five or six months without formal schooling, and that's assuming school starts in the fall," because of the ongoing pandemic. This is far more extreme than the already detrimental summer learning loss many students experience from a lack of learning over the extended break. As a rising senior, you have been fortunate to have 12+ years of schooling under your belt. Think about what resources you can create to aid these students in need. Perhaps you will develop a fun and instructional YouTube channel about a topic you are passionate about. Maybe you would like to create a recommended curriculum with which students can prepare with existing online resources for the next school year.
Set Your Goals and Timeline.
Once you have your idea, it is time to set your goals and timeline for this project. What are you looking to accomplish by the completion of this project? Does this project have an end goal or will it extend indefinitely? What can you foresee accomplishing by the end of the summer? Self-started extracurriculars can fall flat if you don't plan ahead.
Set SMART Goals.
Create a list of these SMART Goals, assigning a deadline to each. You will need this list ahead of moving on to setting your timeline and routine.
S – Specific (or Significant).
M – Measurable (or Meaningful).
A – Attainable (or Action-Oriented).
R – Relevant (or Rewarding).
T – Time-bound (or Trackable).
To give you a sense of SMART goals… Personally, if I were to relive my high school experience, I would fight to encourage more high school cafeterias to feature compost bins. With this project, instead of stating your overall goal – "I would like to see all of the schools in my district offering composting in the cafeteria by the end of the year" – set specific and manageable goals that can distinctly be measured. A SMART goal for the composting project would be "By June 20, I will contact all the members of my School Board, through both email and phone calls, to introduce my idea for composting in the school cafeterias." or "By June 10, I will research at least three avenues for funding a composting program at my school."
Seek Out Resources.
Considering the current economic and social climate, some ideas may seem less attainable than others. It may be challenging, especially if you think that you lack the funding to realize your idea. However, there are many resources on the market to help. Crowdfunding resources, like Kickstarter and Donors Choose, can help you raise funds for your project. Online forums can help point you to organizations working towards similar goals, with which you may choose to ally. This is especially helpful for self-started extracurriculars that require financial support.
Set a Routine.
Take a moment to evaluate your life and what your daily routine looks like. When do you usually wake? Would you like to set a routine in which you wake up earlier than this? Plan your routine keeping in mind how much you would like to accomplish each day to work towards your goals, and at what time you need to rise to do so.
Whether paper or print, pull up or create a weekly calendar template with space to list your routine for each hour of the day. You can either Google "weekly calendar template" or simply list each day of the week, and underneath each day, note your schedule for each day.
A simple calendar may look like this:
| | |
| --- | --- |
| 7-7:30a | Rise and Shine |
| 8-9a | Read emails; Eat breakfast; Get ready for the day |
| 9-10:30a | Study for the ACT |
| 10:30-45a | Break |
| 10:45-11:15a | Study for the ACT |
| 11:15-12p | Brainstorm goals for upcoming project |
| 12-1p | Lunch and relax |
| 1-2p | Research fundraising opportunities |
| 2-2:30p | Play a video game (just 1 round!) |
| 2:30-3:30p | Robotics Club Zoom Meeting |
| 3:30-4p | Respond to emails |
| 4-5p | Study French |
| 5-6p | Help mom with yard work |
Set alarms to keep you on track. Expect that some tasks will take longer than you initially expected and that this is ok! It is not uncommon that unexpected delays or disruptions may crop up, and you need to be flexible to cope with these changes. Finally, please schedule a time to relax and throughout the day. This will give your mind time to rest so that you can start fresh with a new task!
Some more recommended reads:
This article explains the optimal break schedule for your work time.
This article explains some general tips for your studying and routine.
Do something great this year.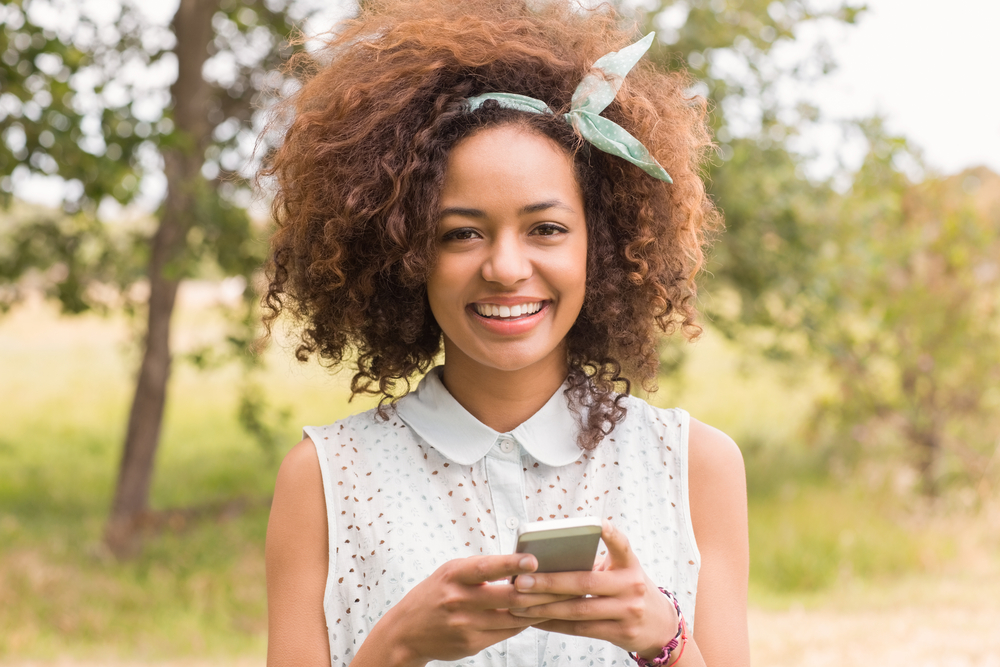 Need more support realizing your idea? Contact us to discuss how our team of Expert Admissions Consultants and Mentors can help you bring a project to life!