Applying for college can be an overwhelming experience, but college admissions counseling can help to simplify the journey. The college application process is complicated; navigating your way through, while dealing with other responsibilities, can be stressful. Lighten the burden on yourself by considering how college admissions counseling can make life easier for you.    
Increase Your Chances
Each applicant is competing with thousands of other students for admission to their desired college. Earning an acceptance can be a rigorous process. College admissions counseling can increase your chances of getting into your chosen college anywhere from 20 to 100 percent. Counselors provide essential guidance and support throughout the entire process. They are experts on the system and know when you should apply and how to apply to your chosen colleges.
Convenient Online Counseling

 
Private college admission counseling services provide convenient one on one mentoring and support that high school educators can't provide. The US Department of Education conducted a survey and found that the public high school ratio of college admission counselors to students was as high as 822:1 in states like California. The American School Counselor Association advises a 250:1 ratio. However, the national average is a whopping 491:1.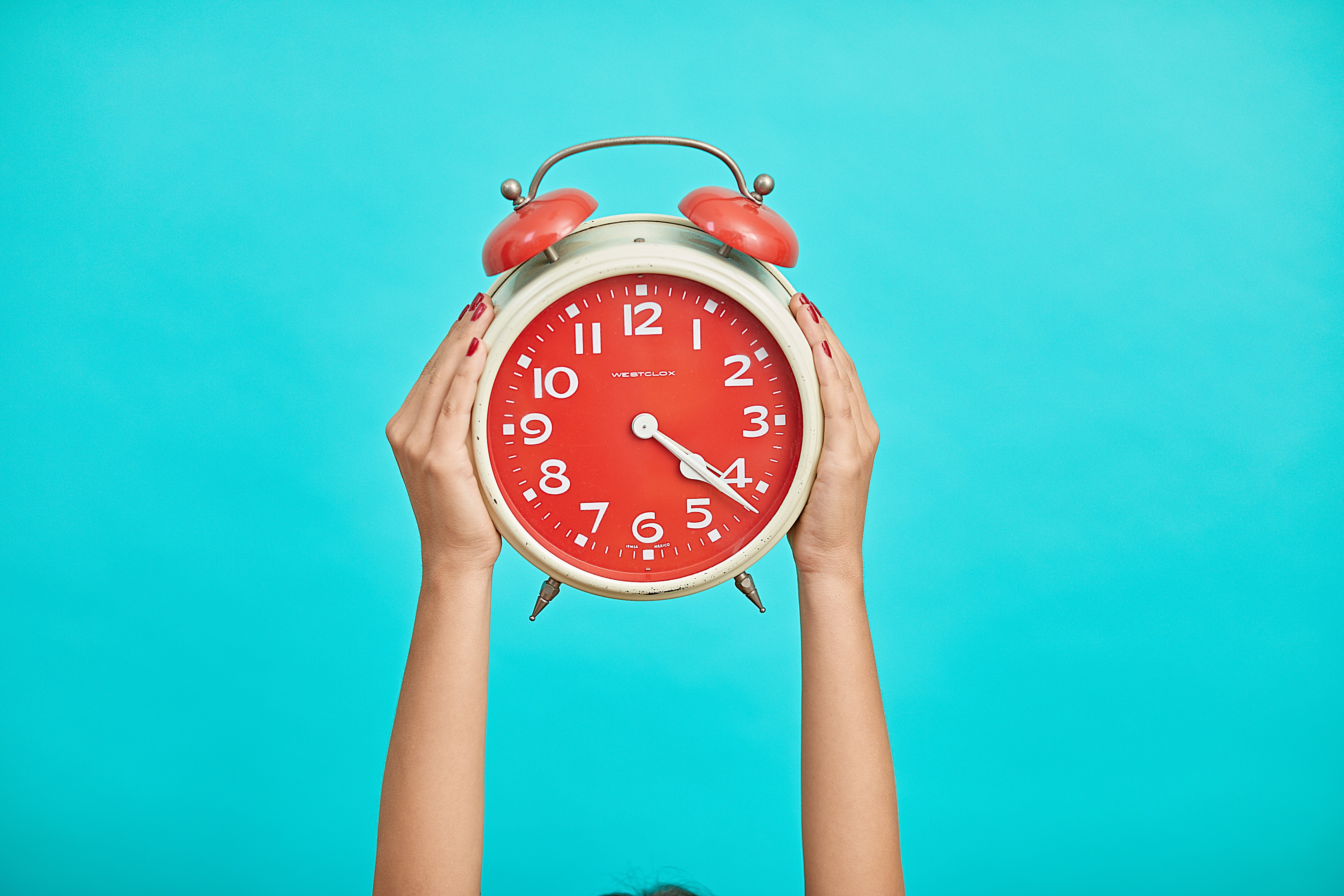 Assistance with College Admission Essays

 
Counselors will help you learn how to write and submit your college admission essays. Having a well-written essay is one of the most important factors regarding getting into a good school. Your counselor can provide you with the tools to write an excellent essay showcasing your academic abilities and unique attributes. By giving you constructive criticism and tips on how to improve the structure and content of your essays, you will learn how to write college essays that will get you accepted.
Help Preparing for ACT and SAT Tests
Empowerly's program can help you strategize on how to tackle exams. Our counselors will help you figure out the best time to take your exams, depending on your schedule; when you should take supplemental exams like the SAT II or AP tests; if a retake is a good idea for you; and even whether the ACT, SAT, or neither, will be the best feature for your application. While our counselors are not required to be trained in test prep drills, they will definitely connect you to their favorite resources to do focused content review.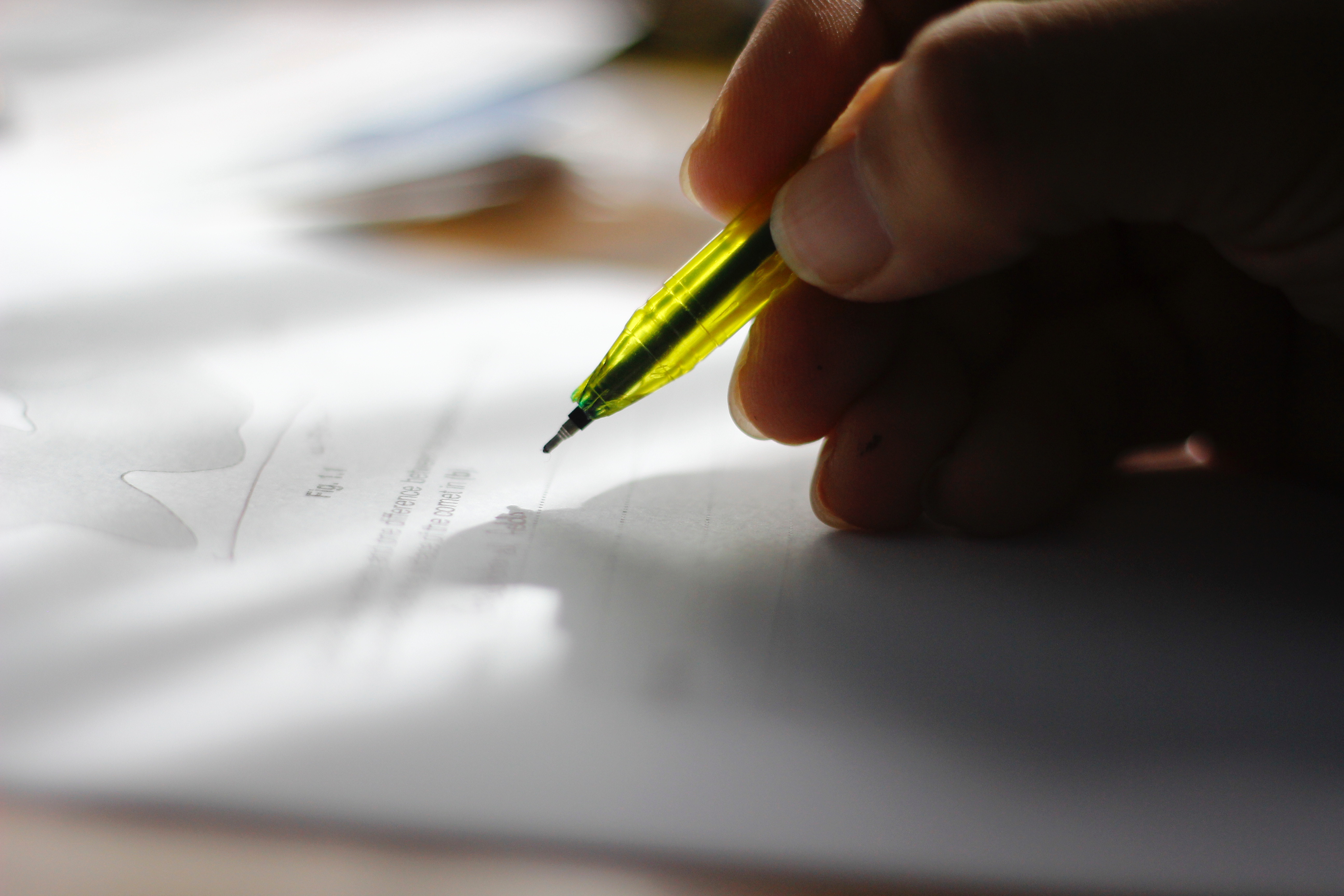 Peace of Mind
Having a team on your side is like having a wise old friend guiding you down the right path. You can enjoy peace of mind knowing that you will have experts helping you through the entire admissions process. The number one goal of admissions counselors is to get you accepted into the colleges of your choice. They will make sure that you don't miss any deadlines, teach you how to write an excellent college admission essay, and make sure that you are prepared for college admission standardized tests. We like to think of our counselors as "product managers" for your student's college admissions project. Here to help!
A college counselor also help you with your paperwork and connect you to valuable resources. If you need help paying for college, they will help you find financial aid and fill out the Free Application for Federal Student Aid form. Together, you and your college admissions counseling advisor can succeed getting you accepted into your chosen college. You can find more information on college admissions counseling with a free consultation below.