As parents, we want our student to thrive in college.   How can we make sure our students thrive while accepting and growing into their identities? Parents and loved ones of an LGBTQ+ student, read on for more.
If you are committed to giving your child the best education, that means life in college should be enriching too. Beyond that, it should open our minds and give us a chance to consider our identities in new ways. Especially for LGBTQ+ students.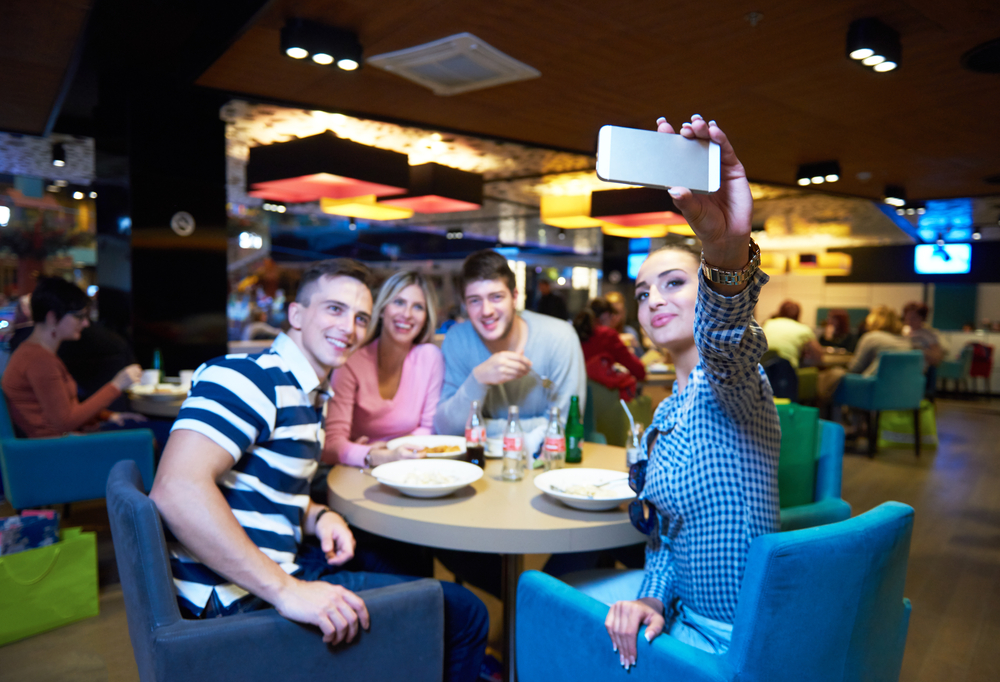 For parents, it means making sure the college culture embraces the identity of our LGBTQ+ child. The transition from high school to college can be stressful and create doubt for many a teenager, but when the student is also facing a new community where they have no idea about the chances of acceptance, it can add unnecessary pressure to an already fraught adaptation process.
Research
The first step to success is being willing to research thoroughly. So, take the time-beginning in the fall of junior year, if possible-to do so. We recommend you partner with your student to make a list of aspects important to them in campus community culture. This can be anything from campus organizations for LGBTQ+ students, to courses offered in queer studies, to the campus being in a town that embraces diversity.
Two great college guides that can help in identifying campus culture are The Yale Daily News Insider's Guide and The Fiske Guide. Another truly comprehensive resource is Campus Pride's website and index, which lists LGBTQ+ friendly campuses and also provide a wealth of helpful resources. That includes dates and locations for the LGBTQ+ National College Fairs and college scholarships specific to LGBTQ+ students.
Inquire
Next, once you have researched colleges and having identified which to visit, the following aspects are what to look for on campus:
What student groups exist to support diversity? This could be specific to LGBTQ+ or could carry a more generic or broad-based name, such as a rainbow coalition or students for equality.

Note if there students on campus who visibly demonstrate they are LGBTQ+

around.

Even further, are there faculty and staff who identify openly as LGBTQ+?

What are campus policies that might affect as LGBTQ+ student?

Keep an eye out for visible signs of acceptance, such as a pride flag, safe space/zone stickers, or pink triangles.

Read the campus publications. When you do, do you see LGBTQ+ issues addressed?

Do you find appropriate support services available?

Are courses offered in LGBTQ+ studies?

Overall, is there an acknowledgement and understanding of intersectional identities?
Talk to Students
Finally, meeting with students who identify as LGBTQ+ affords an inside look at campus culture and satisfaction. Contacting a student involved in a campus organization or who the support services office can recommend will give you a first-hand view of campus life.
In conclusion, there are tangible ways to start. You will be able to ascertain whether the college and the surrounding community are a good fit for your LGBQT+ student, with research and a willingness to ask questions and to visit campus and the town.
We're on your team. Looking for more support, or an experienced mentor to work with throughout the college applications process and beyond? Book your complimentary consultation today.