What if you're not the top-scorer in your class, but rather a b-student? Worried you won't stand a chance of being accepted to a quality school, because your peers seem to always out-score you?  
Don't worry. At Empowerly, we believe that everyone deserves a quality education, regardless of your past track record. B-student, C-student, and total beginner alike. If you have the drive and ambition to succeed, we're here to help you reach for the stars. Read on for a few tried-and-true methods to boost your application profile and land an acceptance at the perfect school for you.
College admissions is getting more competitive by the year. And this cycle, it seems like it's getting more competitive by the day! Students with nearly perfect scores on standardized tests and 4.0+ GPA's are being rejected from top schools. That doesn't mean that B-students don't work hard and have potential to succeed. And while we can't completely guess what's on the admissions committee's mind when they are reviewing applications each year, we have a pretty solid guess.  
If you're interested in learning more about how you stack up to the competition, be sure to sign up for a free consult to learn about our latest cutting-edge college prep tool:  The Empowerly Score. If you want to read a little more about it before you book your session, check out this article here. We've even got some major news coverage for this breakthrough!  
But it's not all about the competition. More often than not, it's about playing to your strengths and making sure you make YOUR personal qualities shine. Just because another student was involved in 8 different extracurriculars and scores well in a testing environment doesn't mean that they have the resilience to succeed at university.
 In the classroom

Communicate with your teachers so they know you care.  
Stay engaged with the material (in your own way). This doesn't have to look like being the first to always raise your hand!
Make a point to find what YOU are passionate about. Not only is this inspiring, it will help you be excited to learn.
Come prepared for every class. The advice and homework that your teachers give isn't just to make your life harder; they really want you to learn and succeed.

 Make the most of mentors

A good mentor should be: someone you trust and rely on.
Let them know a little about you as a person so they can connect with you.
College advisors (like the Empowerly team) are a great way to start!

 Boosting extracurriculars

Get involved, even in non-traditional ways, if those haven't worked out for you in the past.  
Self-guided activities are a great way to keep learning on your own, despite social distancing policies.  
Show off your talents and specialities in competitions and awards.
Practice your leadership skills on a small scale so you feel comfortable moving up.

 Packaging your story

Your essays are your chance to tell the story from your point of view. Make sure they are well-written and authentic to your personality.
Reach out for feedback and advice from peer-editors (our Digital Toolkit has a completely digital option to get writing help!)
Talk about your high or low scores if they don't seem to fit with the rest of your profile. (Maybe you aren't a b-student every semester, just on your SAT…) Many schools weigh applicants holistically, meaning it's not just a numbers game.
Consider submitting supplemental materials if there is a particular project you're really proud of. Portfolios are usually an option, even for online applications.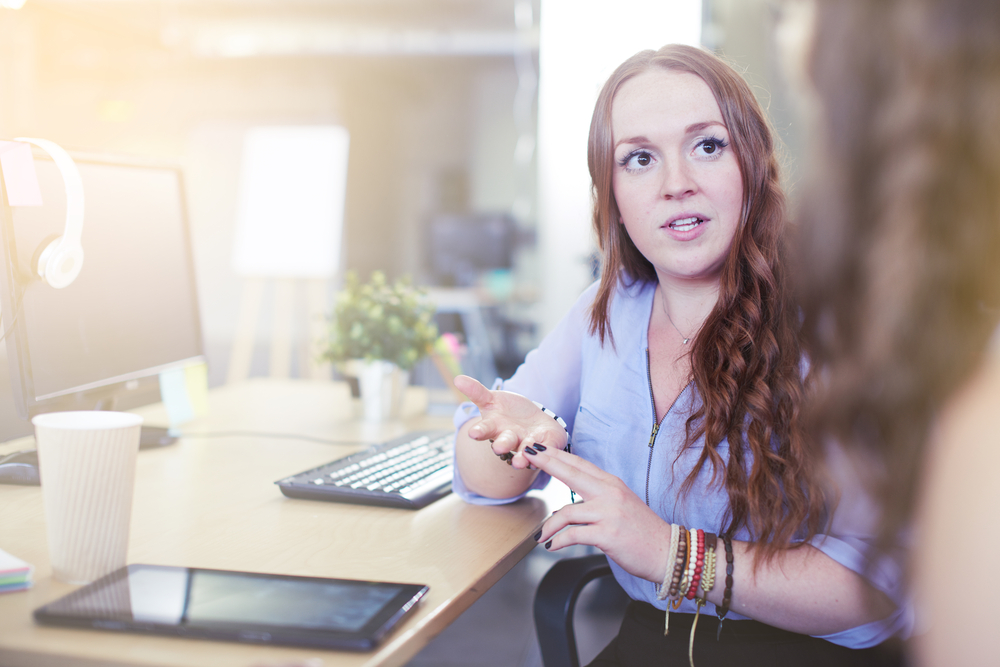 And there you have it! These four pillars will strengthen your chances of acceptance across the board. Regardless of whether you're a true b-student, or trying to change your stripes, you have options. Not only with they help with your future, they'll help you learn more effectively and feel less stress as you do. Sounds like a pretty good deal to me.
Interested in more handy tips like this guide? Subscribe to our blog so you can receive the latest updates. If you want even more hands-on help, don't hesitate to ask for help. Our stellar team of college counselors is ready and waiting. Book a consult today.