What do you do if there aren't any AP classes that relate to your intended major? Many students want to understand how to optimize high school course selection and get on track for your intended major in college. Others wonder whether taking that extra AP class will even be worth it for them. Maybe you're just unsure of how fall 2020 will impact your AP classes and tests, or what to do to prepare. It's a common area of confusion for many students, and for good reason. Why take an academically rigorous, college-level course, if you aren't sure how it will help you?
These are all fair questions!
It's summer now, but fall course selection will pop up before you know it. And in the blink of an eye, we'll be hitting the books again with fresh eyes for the fall 2020 semester. Set yourself up for success by reading up on how to choose the best AP classes for you—"the smart way.
A quick note before we begin…
Advanced Placement courses, commonly known as AP's, are a great resource available to students looking to challenge themselves—"and potentially earn college credit while still in high school. These classes are similar to Honors programs and IB courses in rigor, but the logistics of testing and credit are a little different; in this article, we'll be talking specifically about AP courses, but most of the advice can be applied to your particular advanced curriculum programs.
Now let's dive in!
Take control of your future. Ask questions, and make informed decisions.
Q: What if there aren't any AP classes that relate to my major?
A: There are many reasons to consider taking AP classes that do not directly align with your major (at least on the surface). Sometimes, subjects that you wouldn't expect can come in handy.
For example:
If you're passionate about the subject and taking this class will scratch an intellectual itch;
You have strong skills in the subject area you'd like to showcase and hone;
If you would like to learn the tangible skills taught in the class so you can apply them to other scenarios;
Or you aren't 100% sure that you will stick to your major once you declare, and would like to explore other disciplines.
In any of these situations, you will be able to make the most of the class offerings available to you, even if they don't seem like a perfect fit at first glance!
Case Study:
Tammy wants to pursue a business major, but there aren't any AP Business classes for her to choose from.
However, classes like AP English will give Tammy strong communication and presentation skills, AP Government or Economics could give her a strong foundation in historical and contemporary business practices, and AP Math (like Statistics) will likely be directly related to Tammy's broad field of study later on.
Q: Why should I take an AP class if I don't have to?
A: AP classes aren't required, but highly recommended—"and in college admissions speak, that means it's something you should treat just like a requirement! Think of how many other high-achieving students with similar GPAs and great extracurriculars might measure up to your overall profile. Taking on a challenging course load and going above and beyond when it's not explicitly required can help you stand out from the crowd. For these reasons, it's always a good idea to take AP's when you feel like you can handle the workload without sacrificing too much of your other commitments.
Q: What if the AP tests have to be online again next year?
A: This is a reasonable possibility. However, you should not let it prevent you from engaging in the classes that you are passionate about and learning subjects more deeply in order to set yourself up for success in college. Adapting to the new testing formats and environments might be a logistical challenge, for sure. But think about how many classes you might take that will be webcast, or when you will need to use online portals to submit assignments to professors; gaining the skills and resilience needed to deal with these potential obstacles will be a huge benefit later on. "C'est la vie!"

Final thoughts
There you have it. I personally took a handful of AP classes in high school and found that they were well worth it. Not only did I knock out a few requirements before I even got to college, but I also thrived on the focused environment of studying with other self-motivated students, which inspired me to work harder in all my classes. It also introduced me to some of my all-time favorite teachers, who became mentors over the course of an intense semester. For more advice and tips on AP classes, check out this post from our expert counselor Jennifer.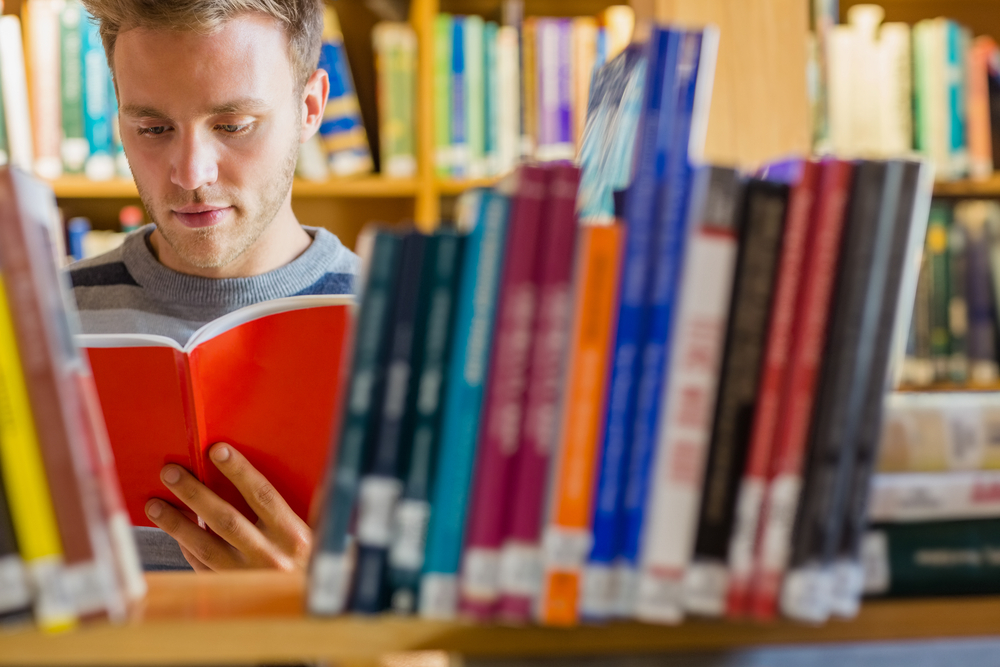 Step outside your comfort zone. Go for the gold!
Even if there aren't any AP classes that relate to your intended major, it's still a topic to consider when choosing classes. Want to talk to a counselor for more personalized, one-on-one advice on how to strategize for your upcoming school year? Talk to one of our enrollment experts today to get started. We'll review your current profile, get you matched to a counselor, and help you organize your college journey.